Headline Figures
(as of 31st May 2023)
6,712
owned plots in land bank
83%
of owned land bank with planning
Latest Regulatory News
06.11.2023 7:00

01.11.2023 9:44

01.11.2023 07:00
Latest Financial Results
20.09.2023

20.09.2023

21.02.2023
Latest Group Operational News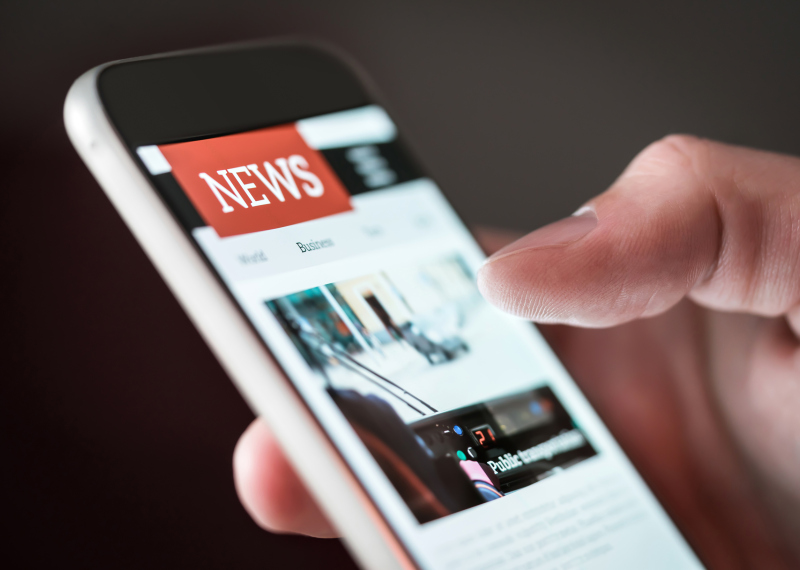 RNS News Feed
With our automated news feed, you can get our latest regulatory news sent directly to your email inbox.
Sign up here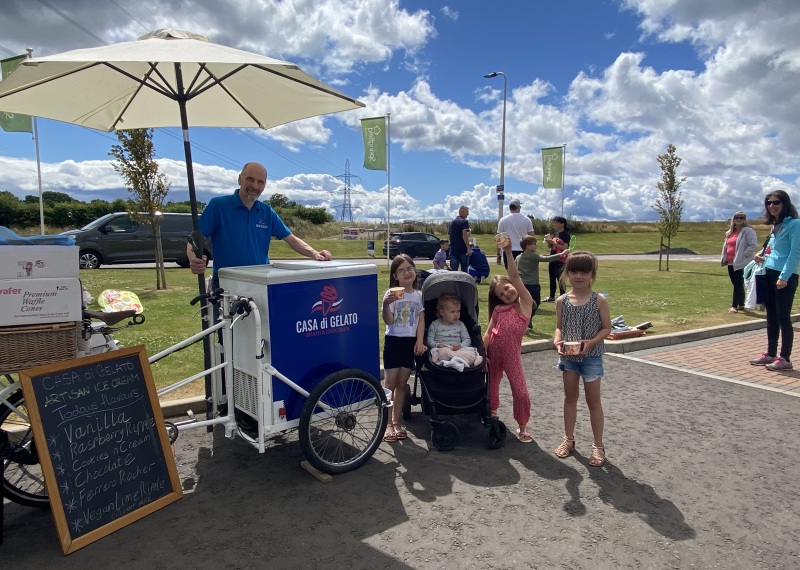 Community Engagement
We are committed to doing all we can to create sustainable places for people to live and thrive, particularly at our villages.
Learn more here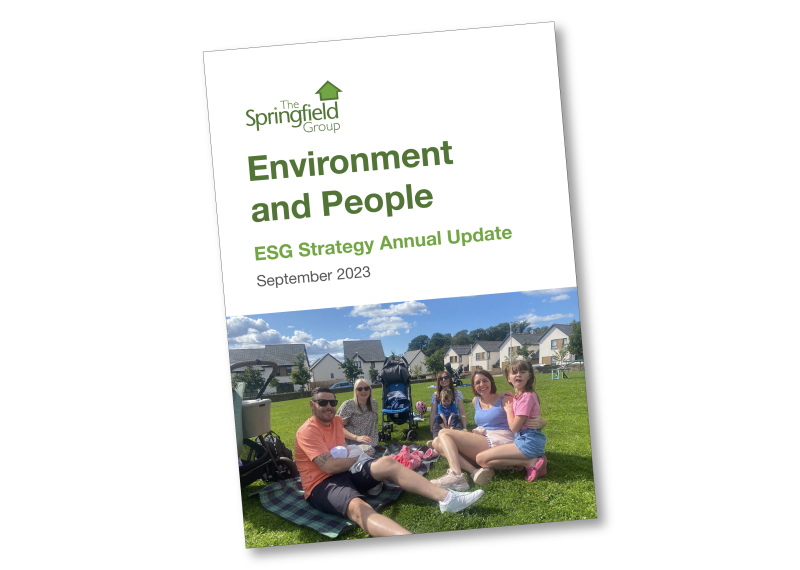 ESG Strategy
Our 2023 ESG Strategy Annual Update with a focus on Environment & People is now available to view or download here.
View more